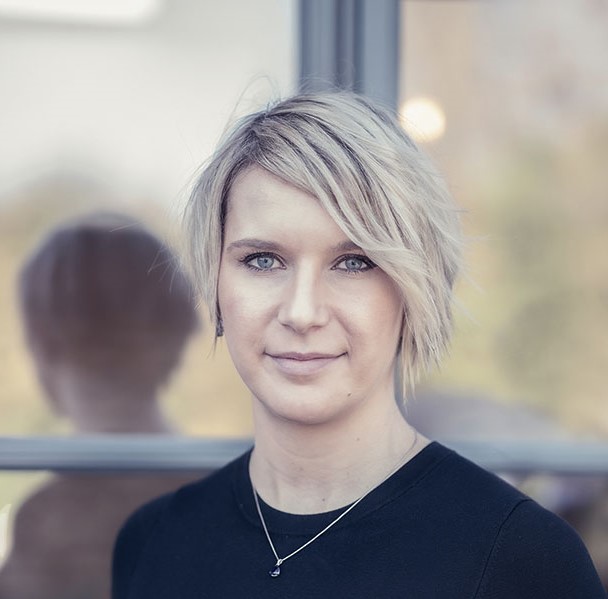 Tooth implant dentist Stratton Audley, Bicester, Oxfordshire
Dr Martina Pirklova
MDDr. Dip Imp Dent RCS (Eng) PGCert ANSI
Dr Martina Pirklova has trained in all aspects of maxillofacial and surgical dentistry and holds a Diploma in Implant Dentistry from the prestigious Royal College of Surgeons.  She continues to develop her skills by attending implant symposia and congresses across Europe.
Martina graduated from Palacky University in the Czech Republic in 2011 and subsequently gained a Senior House officer post for the Brighton and Sussex University Hospitals.
Patient consultations
Free preliminary consultation
For patients enquiring about implant treatment via this website, Audley Dental Solutions offers a free preliminary consultation.  This appointment does not include a clinical examination and it only takes 15 minutes.  Please use the button in the right hand column to request an appointment.
Clinical consultation
Once you have decided in principle that you want implant treatment, the next step is a clinical consultation.  This includes a comprehensive oral examination and production of a fully-costed individual plan for your treatment.  The fee for the clinical assessment and treatment plan is £95 including relevant X-rays.
Main implant treatments and procedures offered
Single tooth implants
Dental implant bridges
Dental implant overdentures
Full arch implant bridges
'Teeth in a day'
Bone grafting
CT scans
Intraoral digital scans
Experienced dental hygiene therapist
Patient videos
Patient testimonials
"I had my implant fitted by Martina at Audley Dental. I am so happy with my new tooth!  From the initial consultation to the final fit of the implant, every step was explained precisely.  The level of care I received by everyone at Audley Dental Solutions was second to none."
"My implant experience with the team was superb.  Every step of the process was explained to me and all questions answered.  I would recommend Audley Dental Solutions to anyone who is nervous about the dentist. The experience was overwhelmingly positive and I have a lovely new implant."
Additional information
Martina Pirklova works in a multidisciplinary team led by Dr Chris Wood
Implant case referral policies, procedures and administration
Referrals can be sent using the form in the Dentists' Area of this website, or via the referral portal on the practice website: www.audleydental.co.uk, or directly to enquiries@audleydental.co.uk, or by phone on 01280 848945.
The practice is happy to support clinicians wishing to restore dental implants and offers one-to-one hands-on training.  Call us to find out more.