Don't scare the children this Halloween!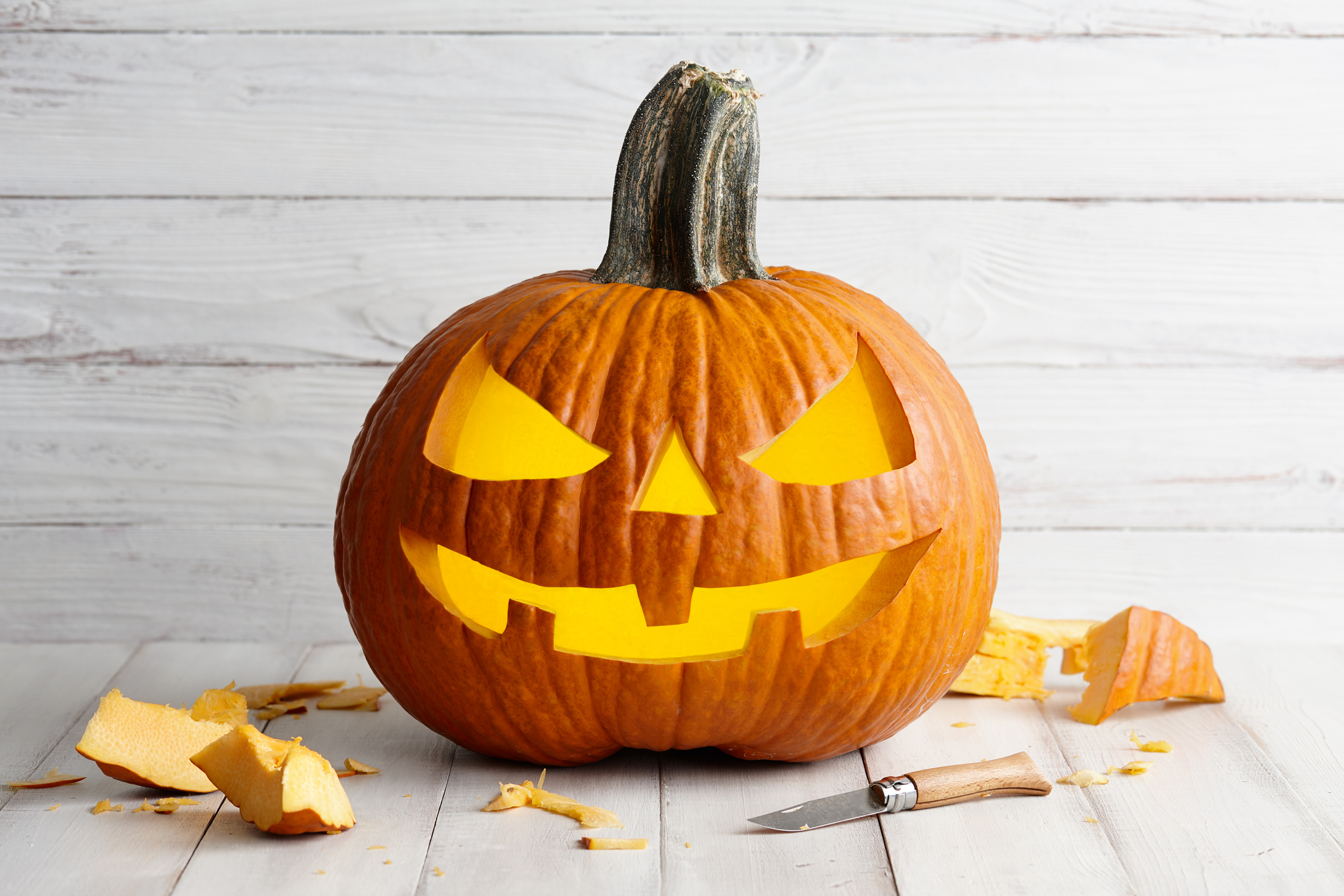 ​Halloween can be a frightfully fun time filled with sugar and spooks. However, if you aren't wearing make-up, a mask or fake fangs and you still manage to scare the children with your missing or failing teeth, you might want to look at restoring your smile with dental implants.
Teeth implants are considered by many to be the gold standard for tooth replacement.  They are permanent alternatives for missing tooth roots.  They help to restore the look and function of your mouth, enabling you to chew food and smile without worry. 
Dental implants are small metal posts, made from titanium or zirconia, which are inserted into the jaw and left to fuse with the jawbone, providing a secure, stable base for your replacement teeth, such as single crowns, multiple tooth bridges, and full-mouth dentures.
Make sure that, by next Halloween, you don't have to fret about getting mistaken as a ghoulish ghost or wicked witch! An initial consultation with a dentist will help determine whether implants are right for you.  The process of fusion with the jawbone, known as osseointegration, occurs over a period of six weeks to six months, depending on the location of the implant and the health of your jawbone.
Not every dental practitioner provides tooth implants. Click4teeth is here to help.  The UK's largest directory of clinics providing dental implants allows you to easily get in touch with a nearby dentist offering the treatment.