Implant coordinators can guide you during treatment!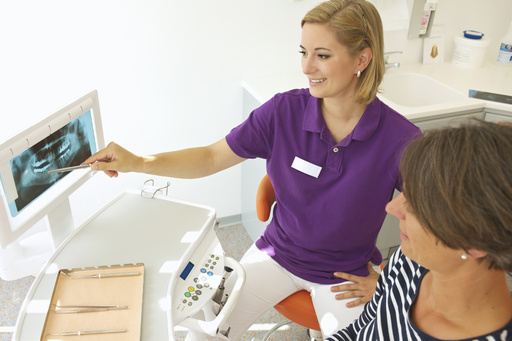 Having teeth implants doesn't have to be stressful!  The latest article on click4teeth explains how dental implant coordinators are a great first point of contact for anyone considering this treatment option.
Implant coordinators are highly trained professionals who are knowledgeable about dental implants, and usually have relevant clinical experience.  They will be able to listen to your needs and help you understand what you would like to achieve by the end of your treatment.  They will also be able to reassure and guide you throughout the process.
If you have any questions during any stage of your treatment, your dental implant coordinator should only be a quick phone call away. Click here to get started by contacting a nearby dentist to see what options are right for you.
To read the full article, visit "The important role of a dental implant coordinator"