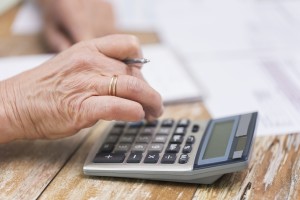 Invest in a healthy mouth
Dental implants are a wise choice for people with missing teeth who want to minimise dental problems in the future, according to an article highlighting the benefits and cost of having dental implant treatment.  Dental implants are a permanent replacement for missing teeth and should be viewed as a long-term investment.
Treatment cost is only one of the factors to consider.  In the article published on click4teeth.com, patients describe how teeth implants have improved their quality of life and long-term health by helping them to:
Regain a healthy smile
Maintain their facial profile by preventing bone loss
Restore full chewing power
Avoid bridges which damage healthy teeth
Improve their speech
Support dentures to stop them shifting and slipping
Taste their food
Dental implants give patients a second chance to have a healthy mouth, regardless of how they might have lost their teeth in the first place.  Teeth implants can change lives for the better and are an investment well worth considering.
An implant patient says:
"It really is the very best thing I could have done for my well-being.  When I decided to have implants I really never expected them to change my life as much as they have, but I am eating and sleeping better.  I am more confident and I laugh a lot more because I really am very proud of my lovely smile.  At times I forget that they are not my natural teeth."
To view the full article, visit "Are dental implants worth it?"